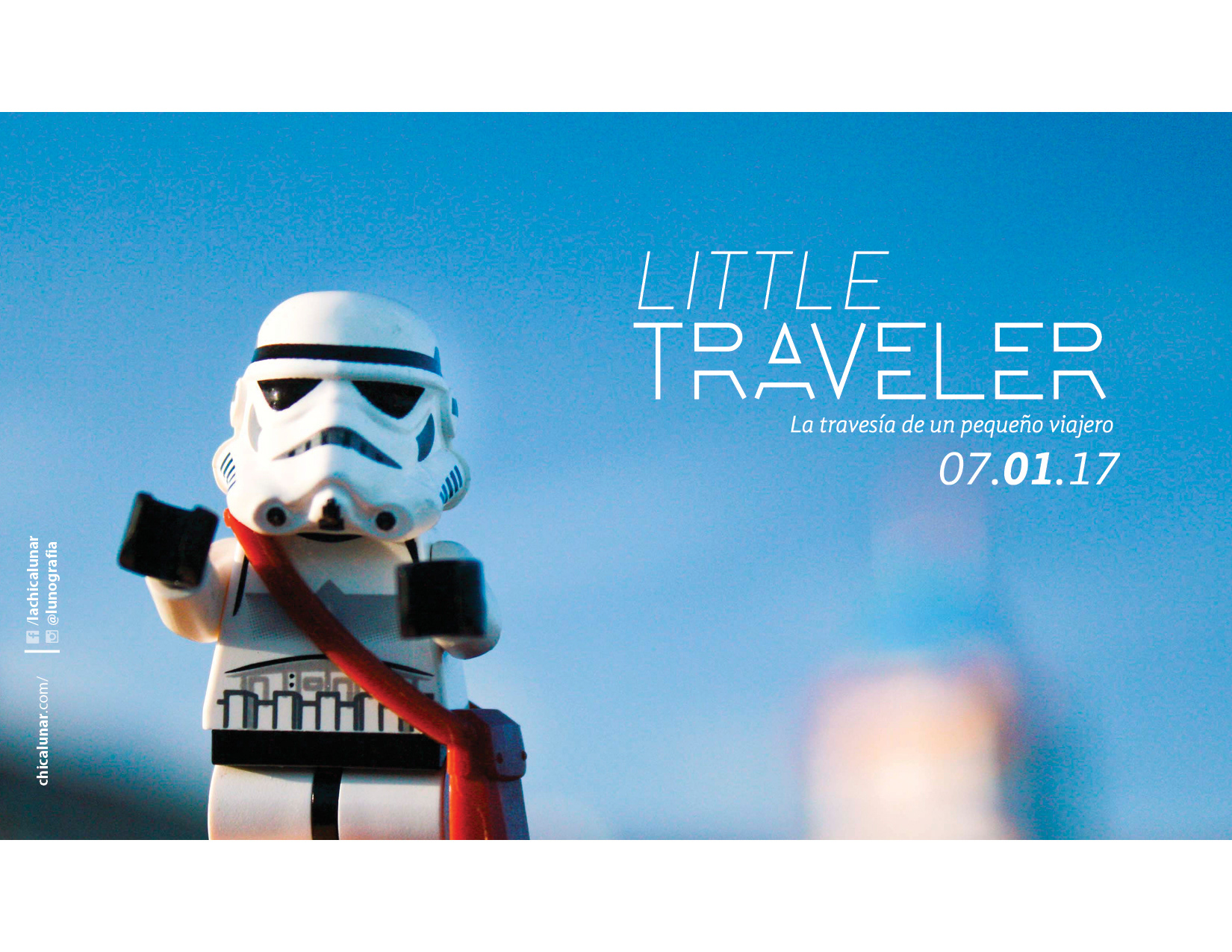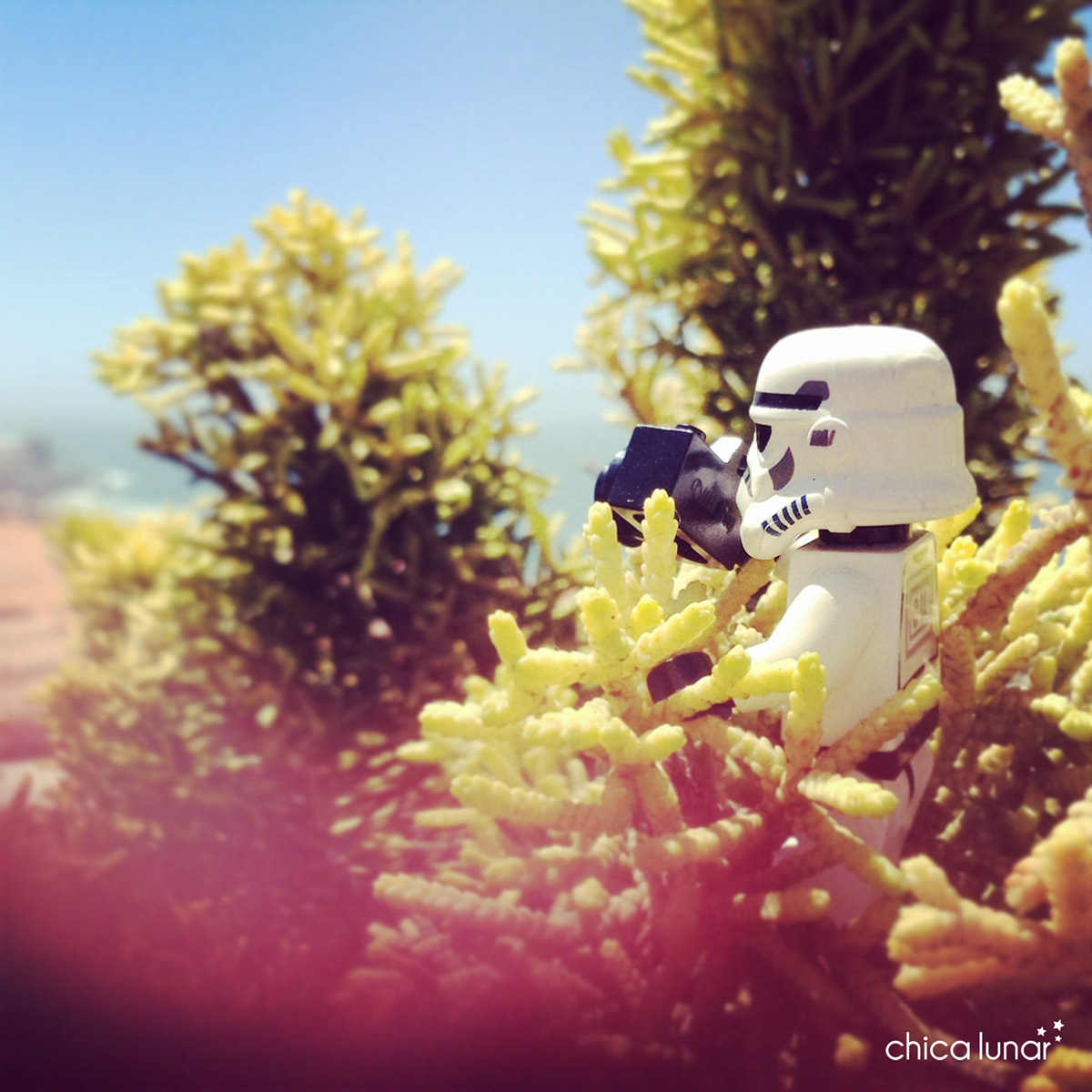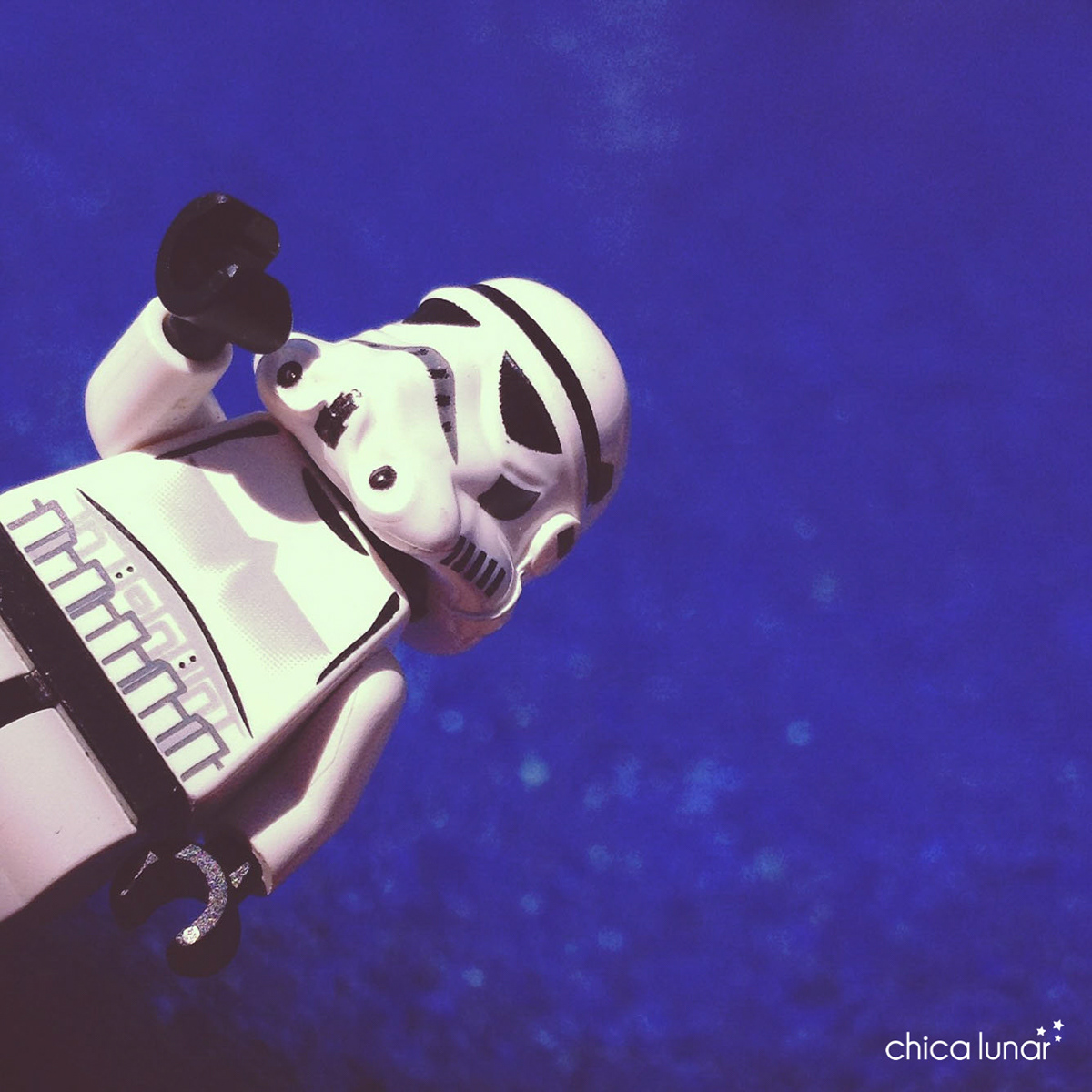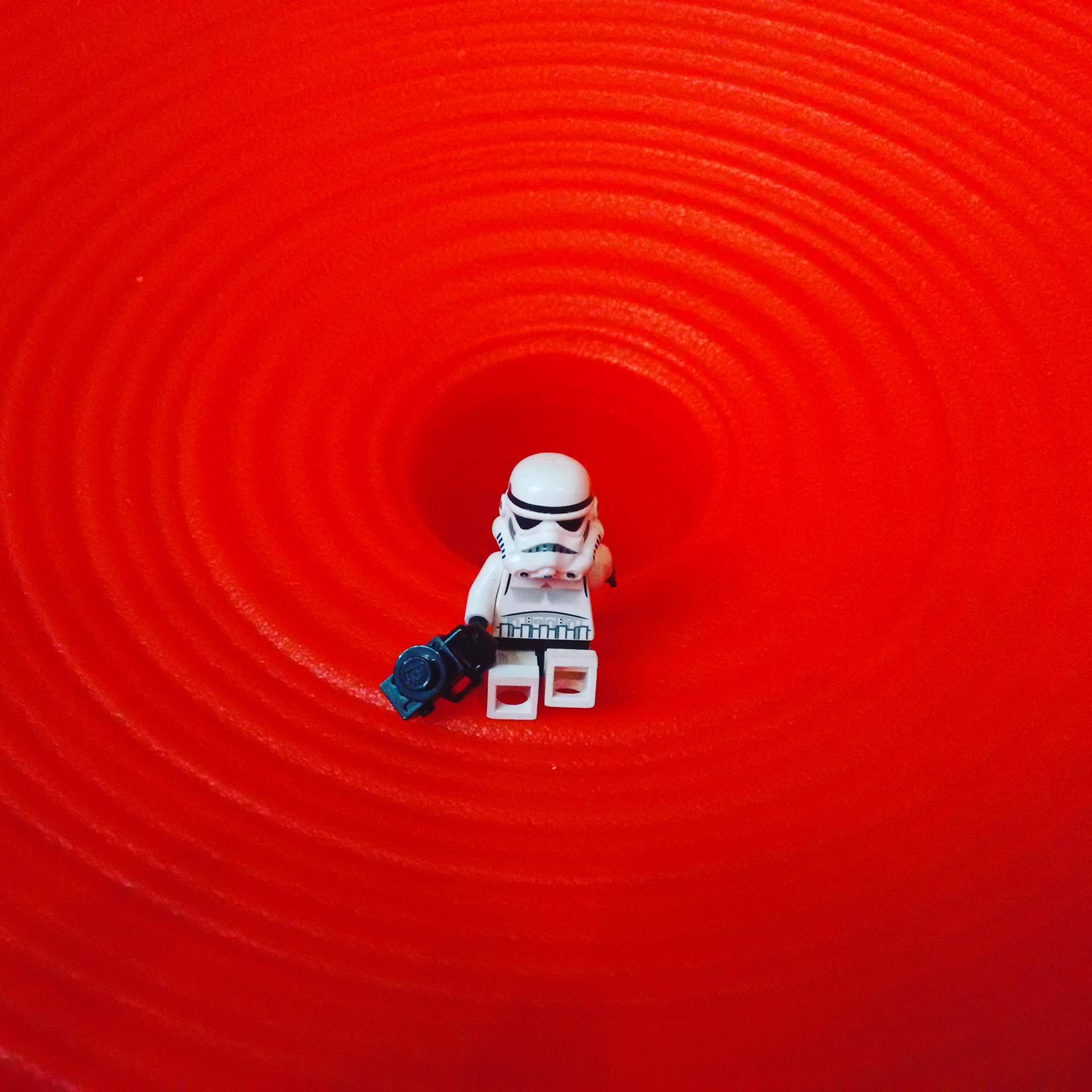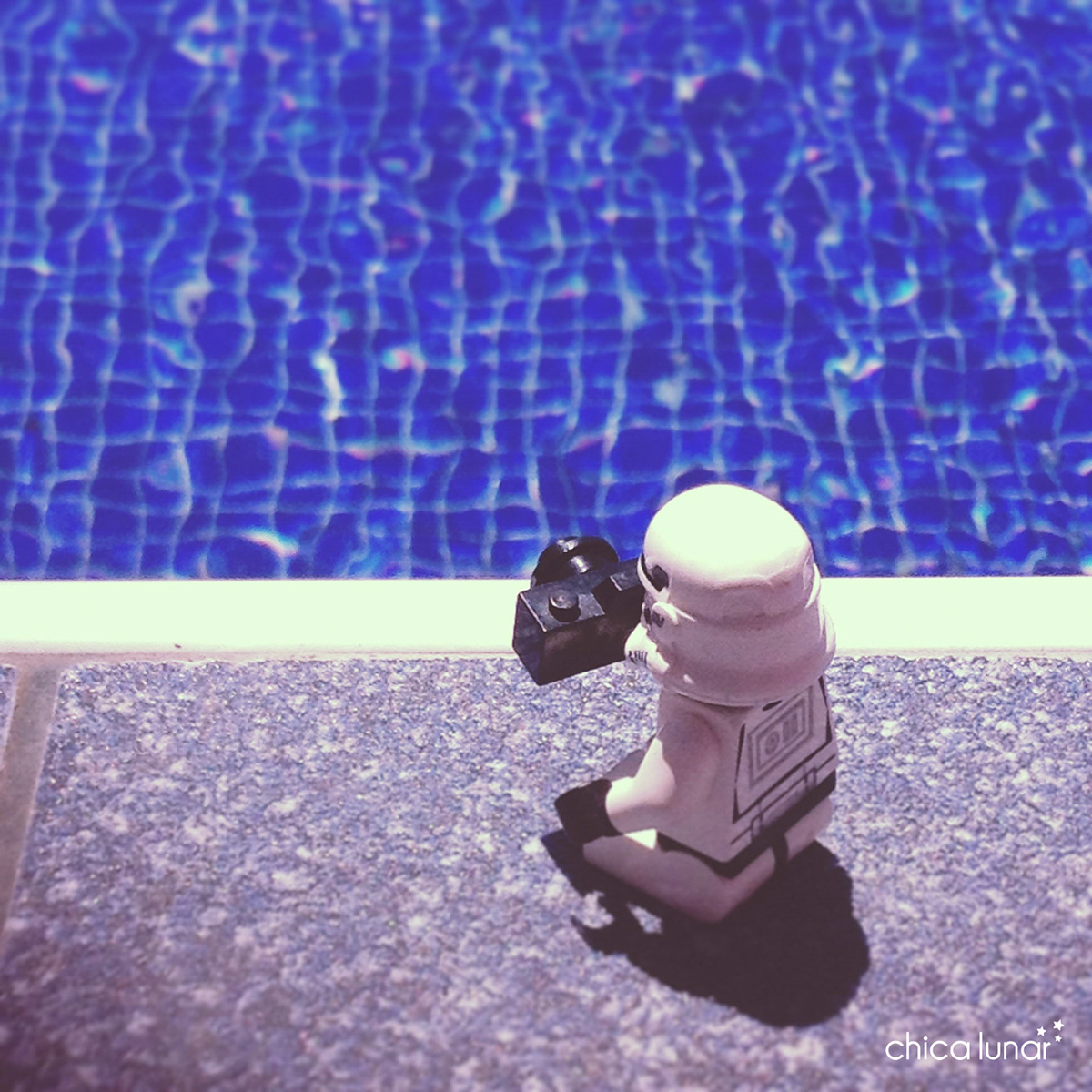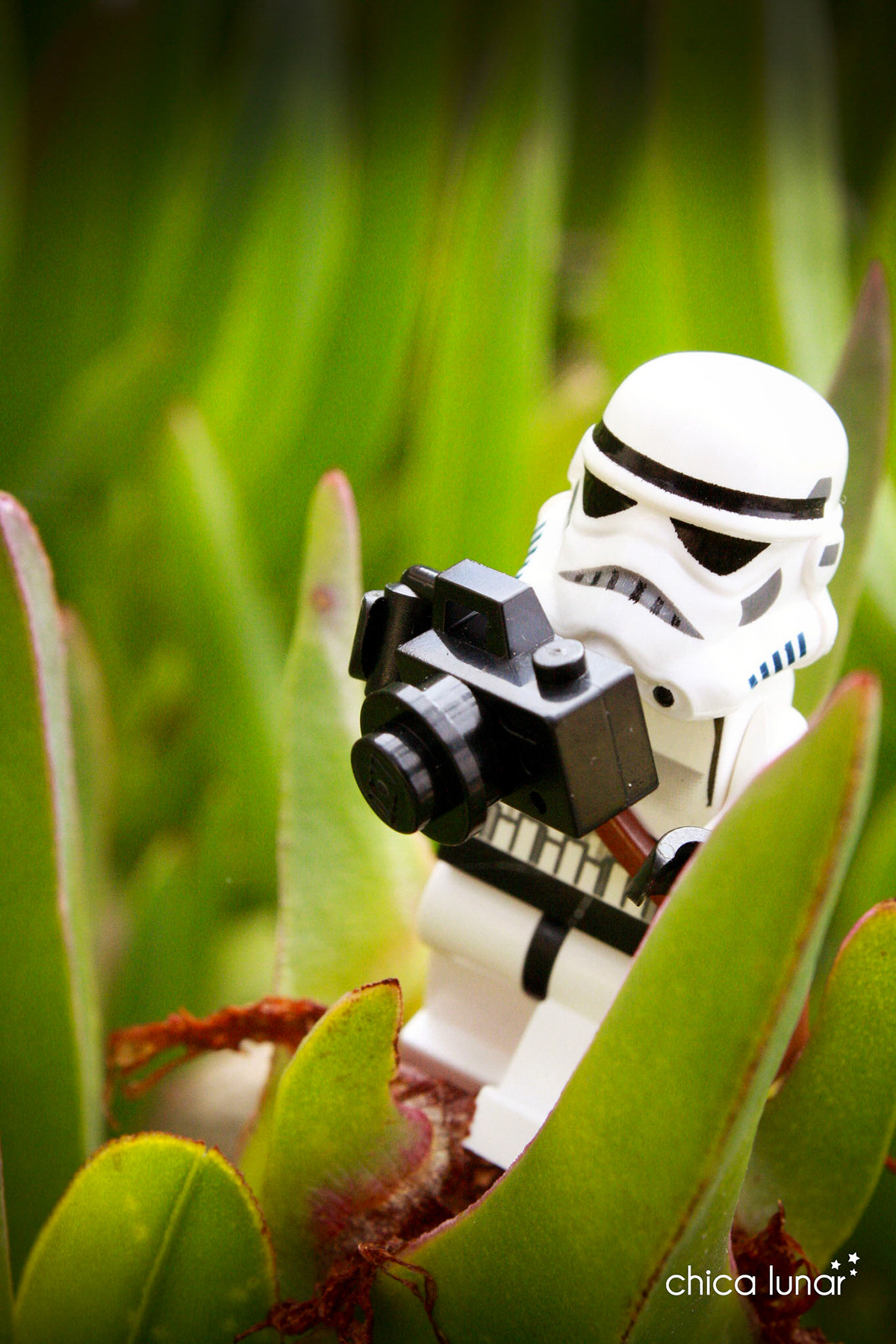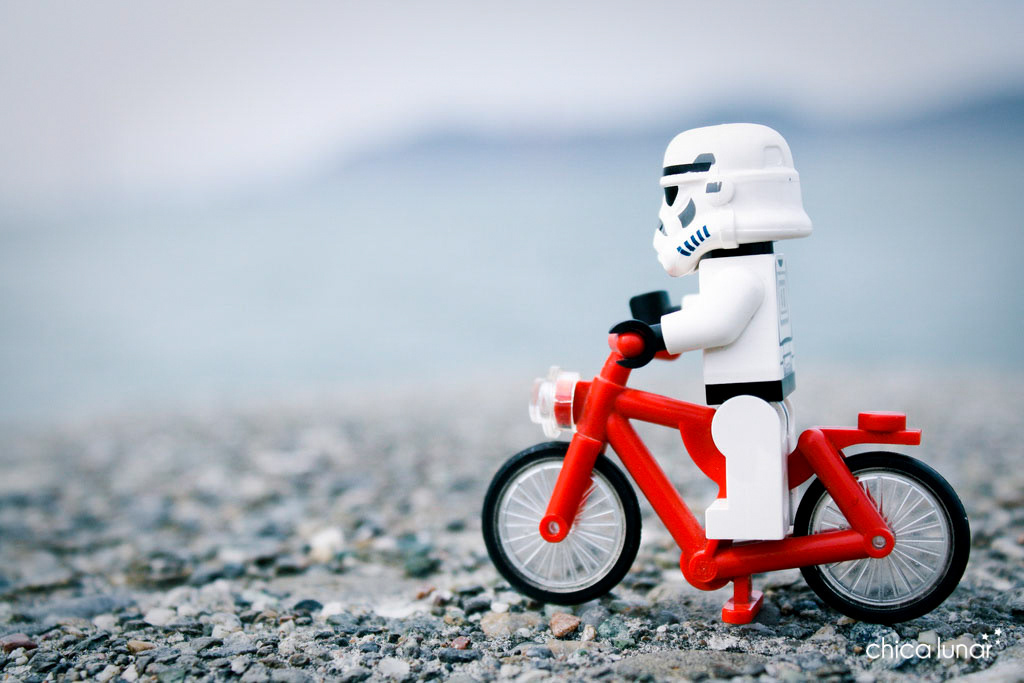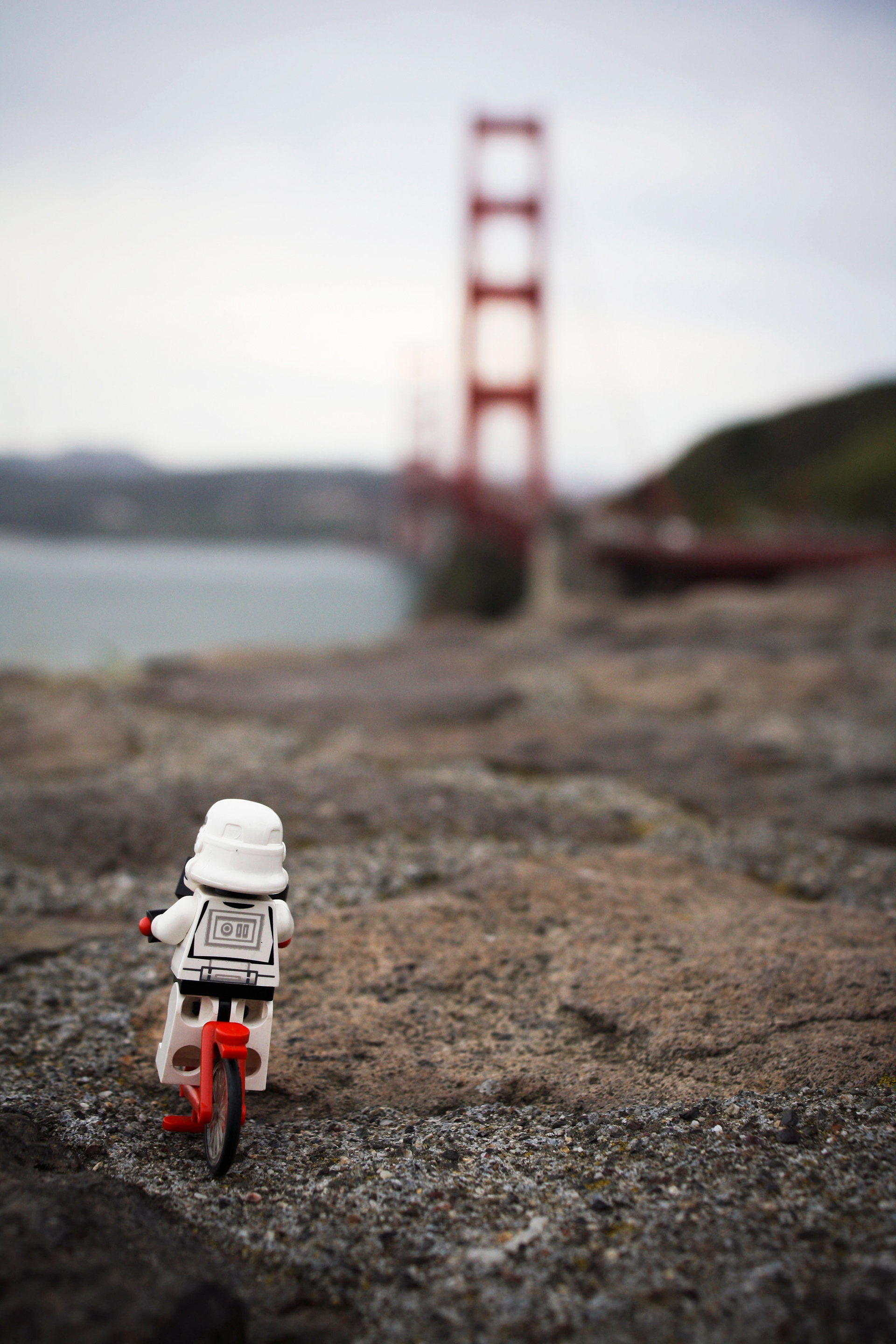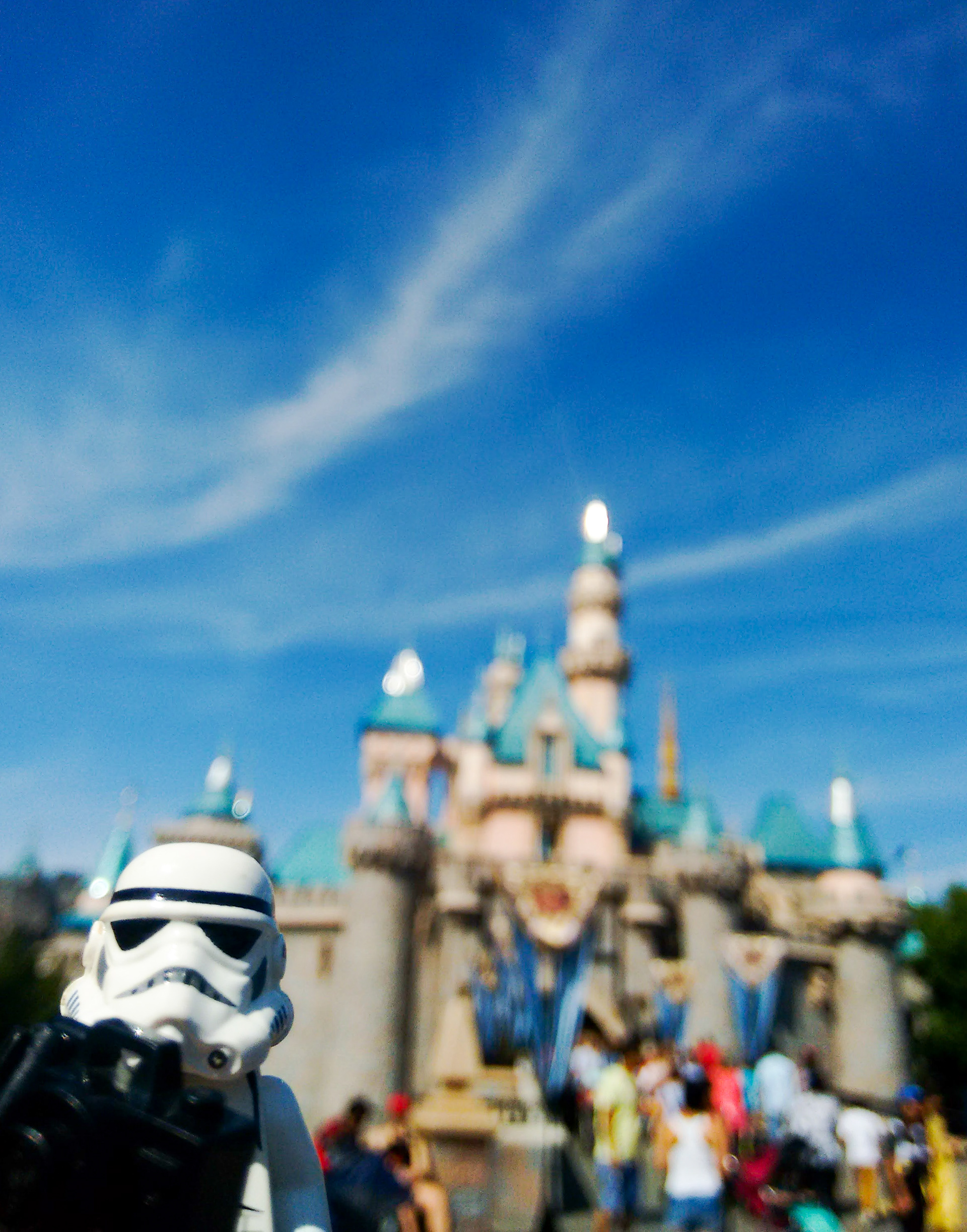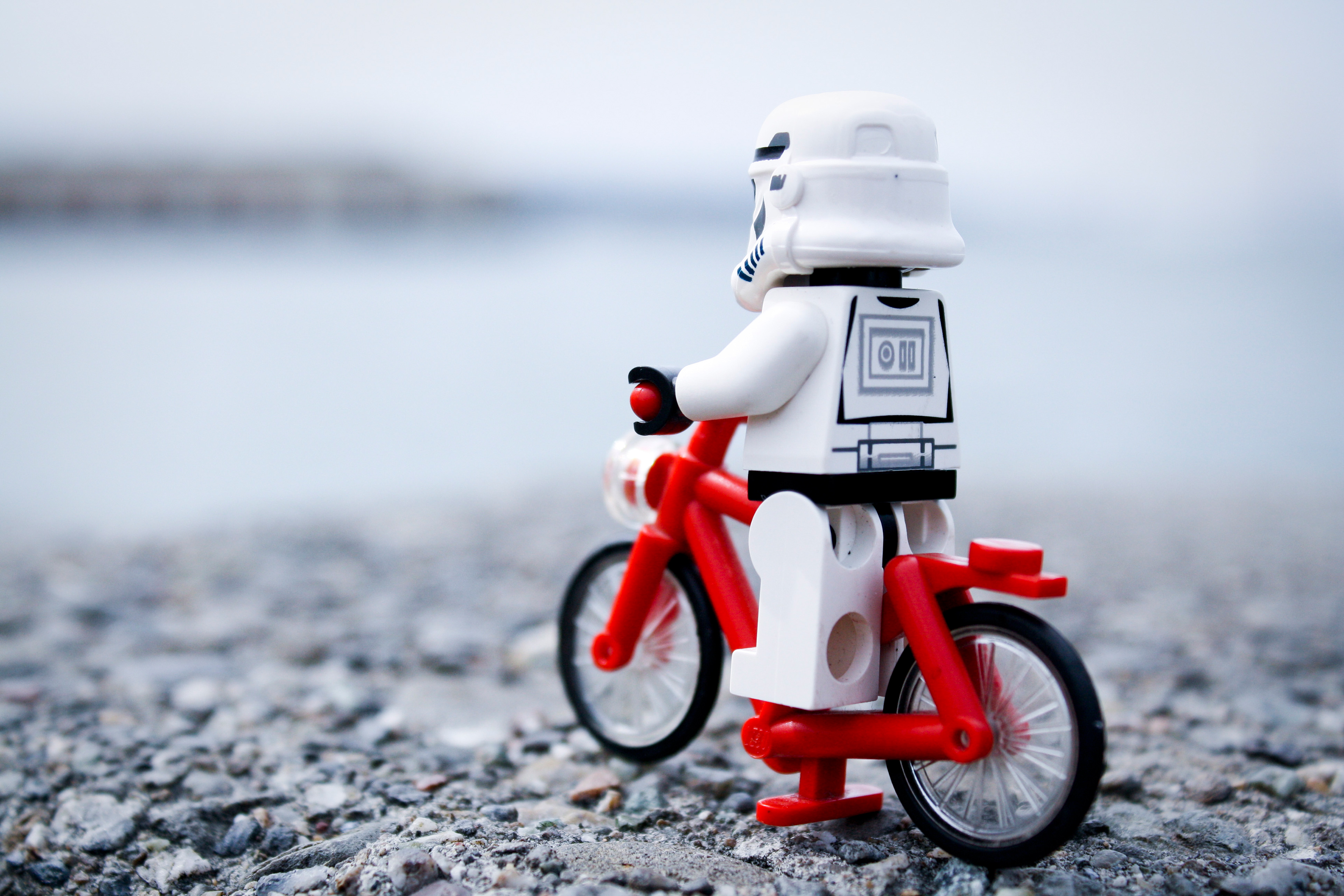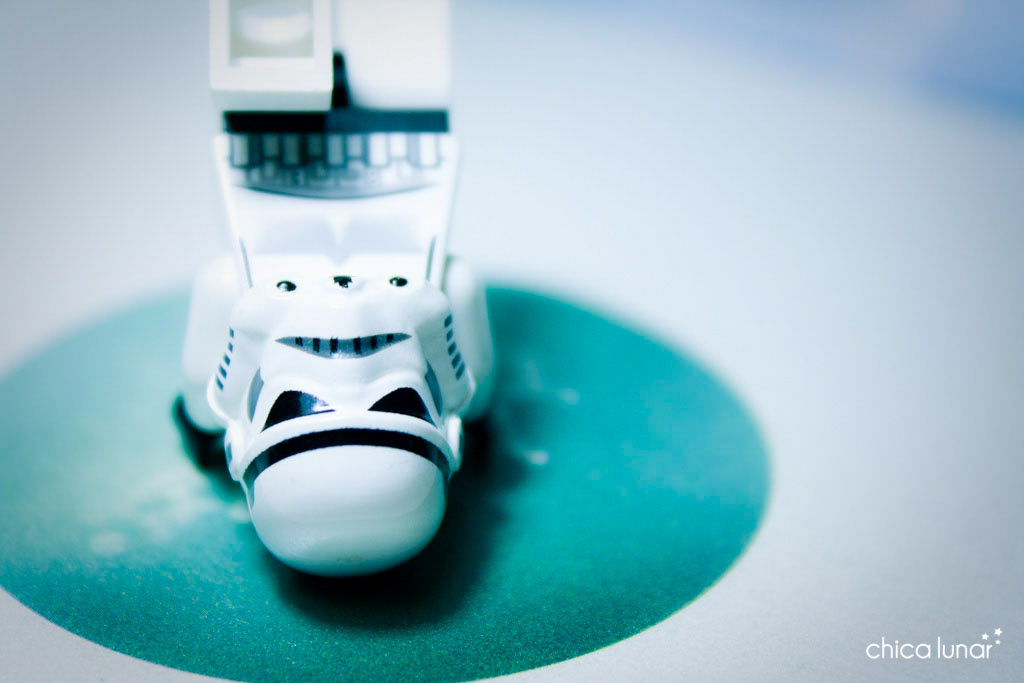 A Stormtrooper around the world ...
Photography is something that I love as well as collecting LEGO figures. Every time I travel, there is a special occasion or when there is a topic that I want to address; I try to communicate it through the sympathy and the curiosity of these plastic characters.Most of the figures that I use are related to the famous Star Wars saga, since I am very fanatical especially in the way that art and its characters have taken, turning them into icons of pop culture in our days.
I have many characters that I love, but personally my favorite characters are the soldiers "Stormtrooper", there are different types and they have no special role, on the contrary there are many; However, I feel very identified with their shape,their colors are neutral, you can not distinguish if they are good or bad, they are simply different, the expression of their helmets is perfect for me.
After several years of including this character in my photographs little by little they have turned it into a kind of personal diary, I combine elements of LEGO as well as miniature things placing it in my favorite places and moments.