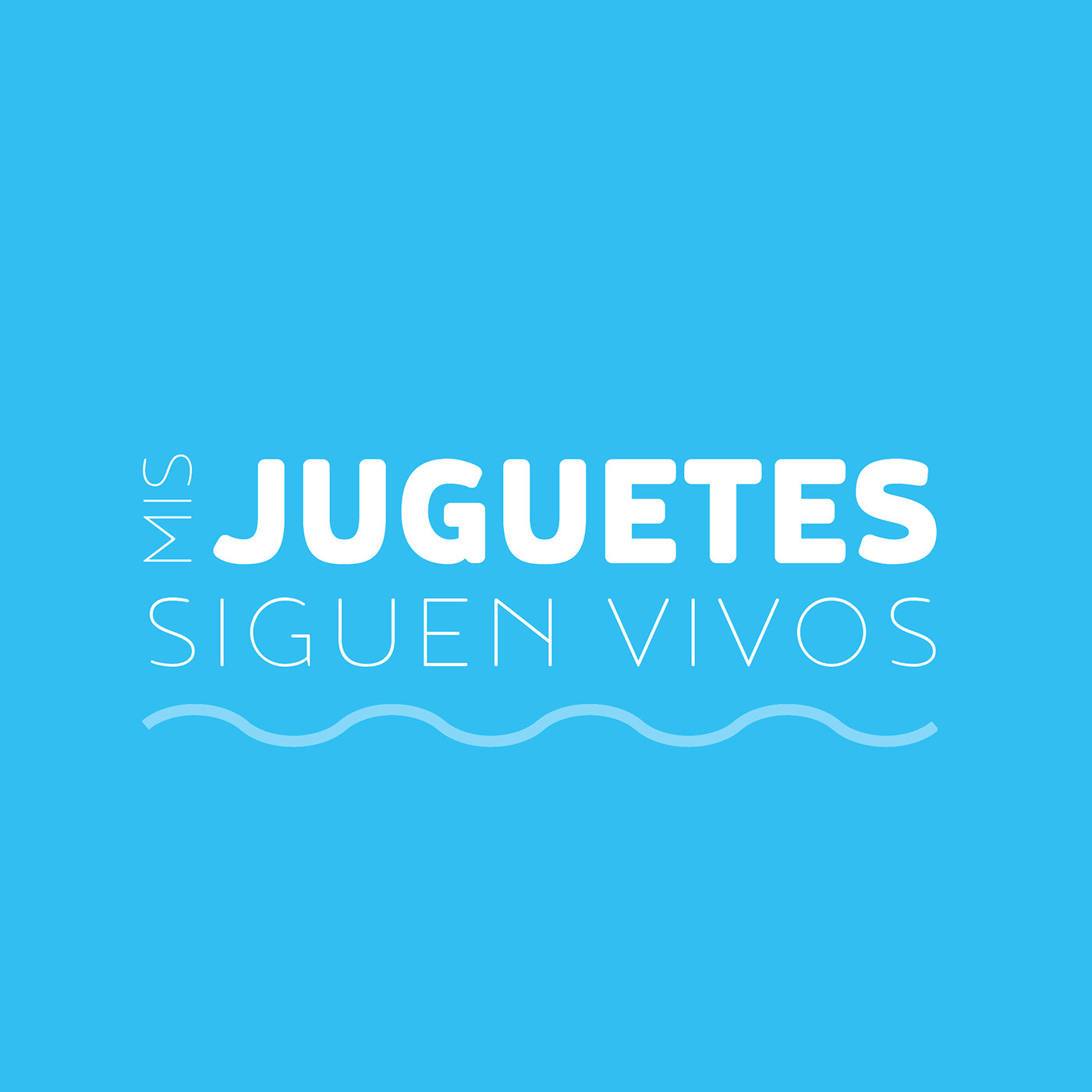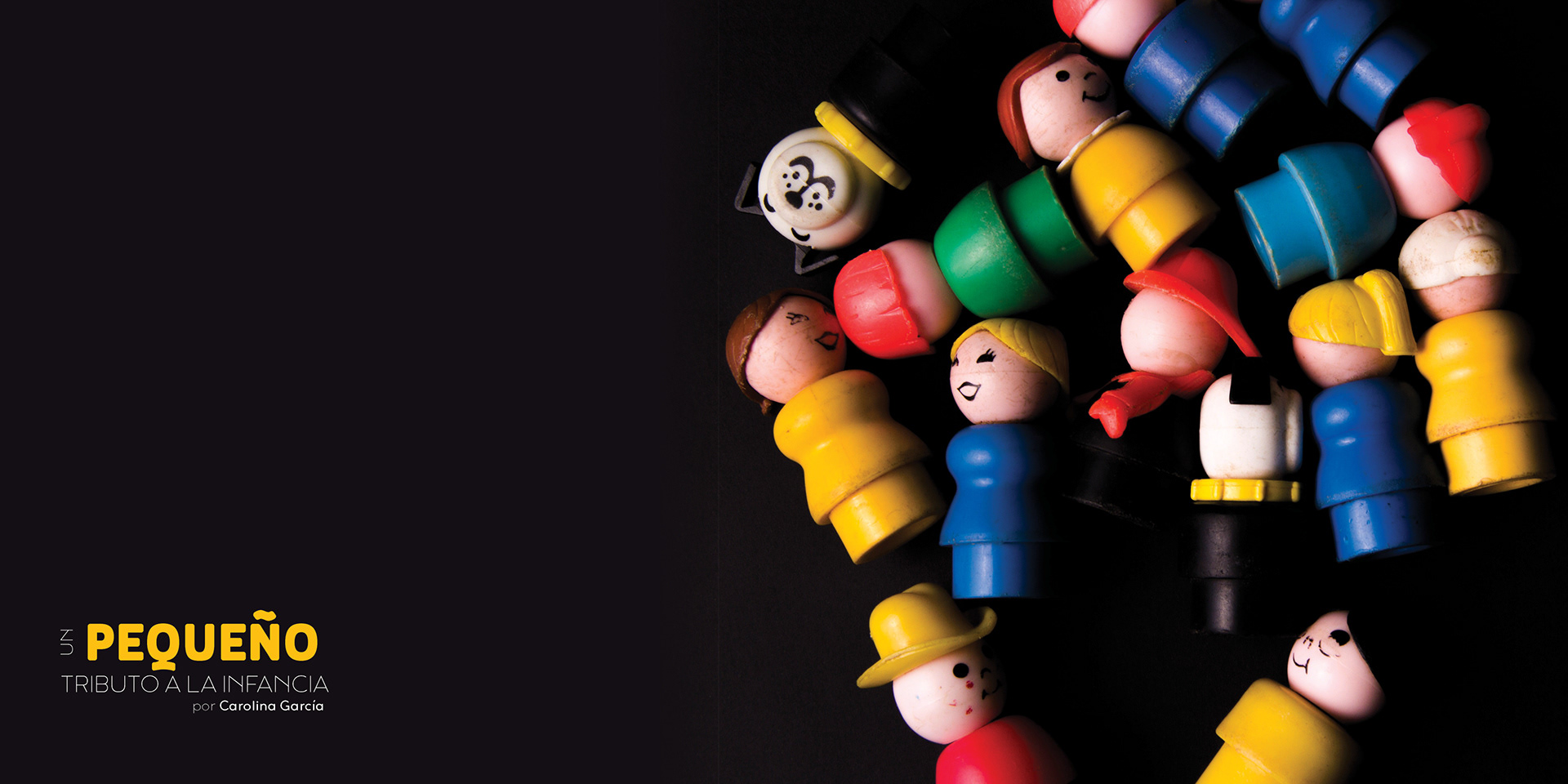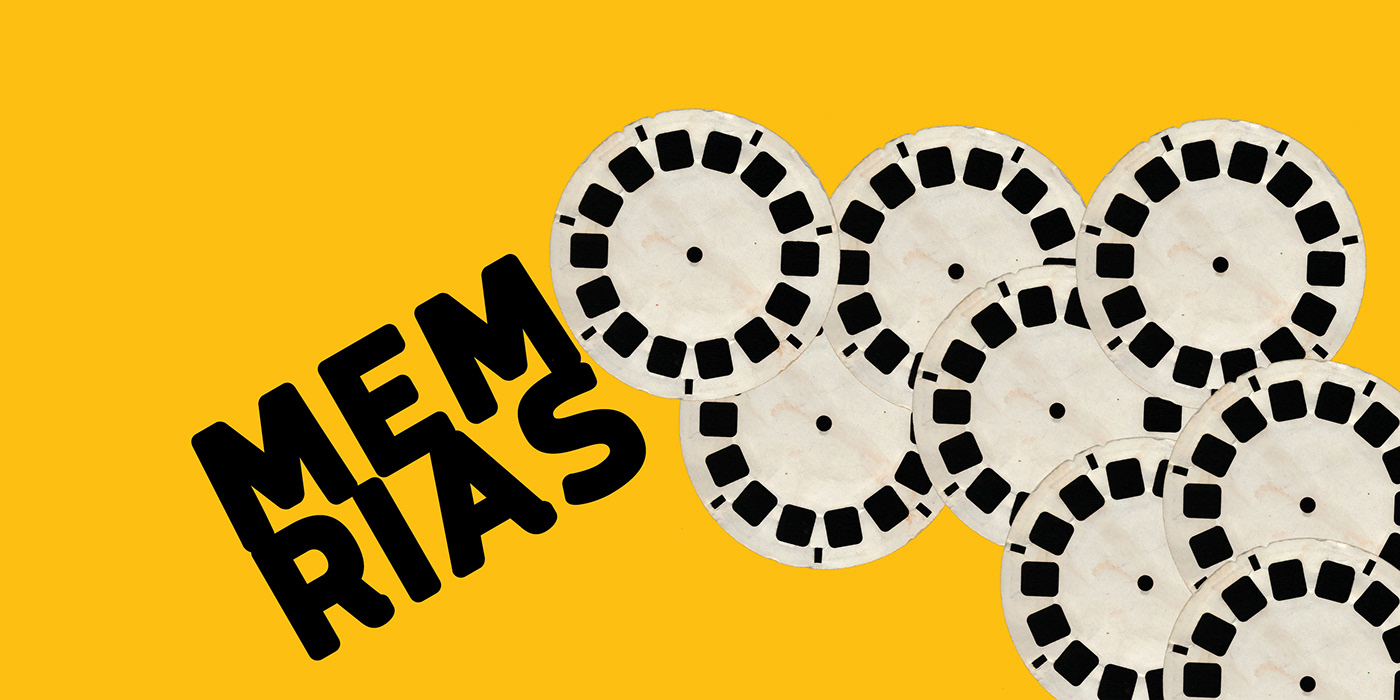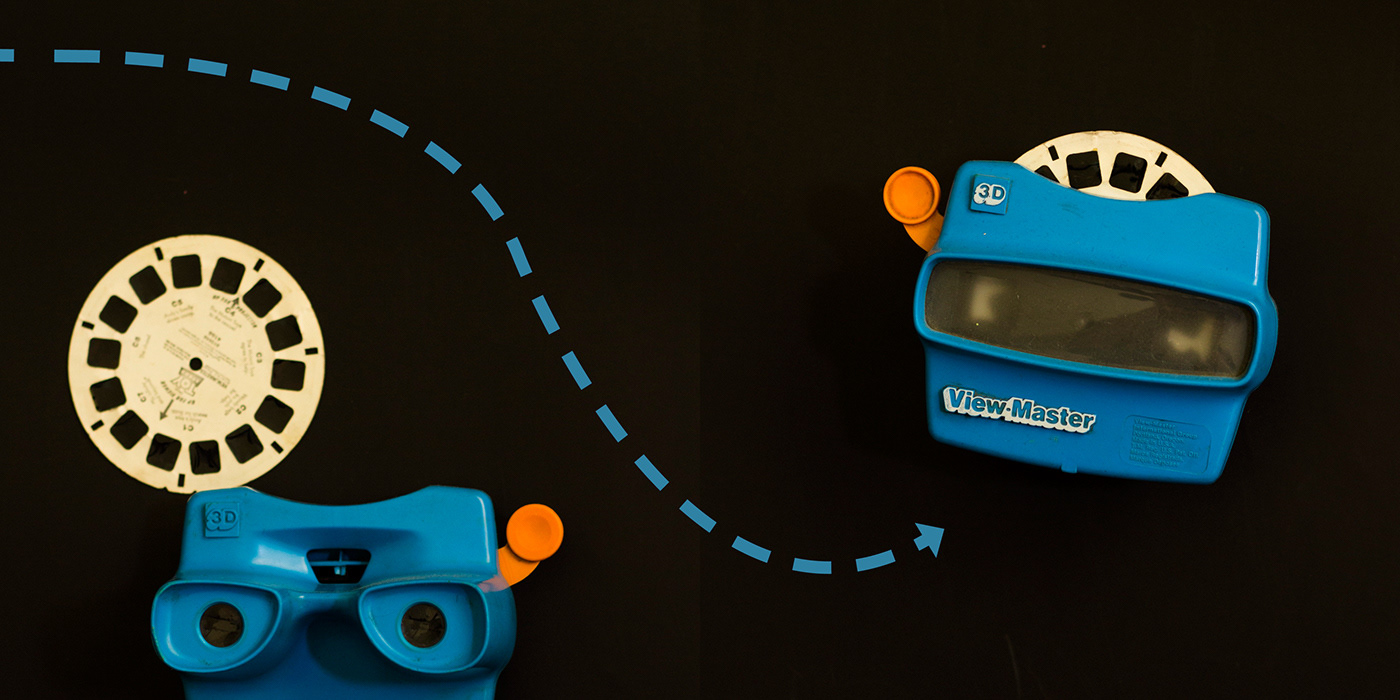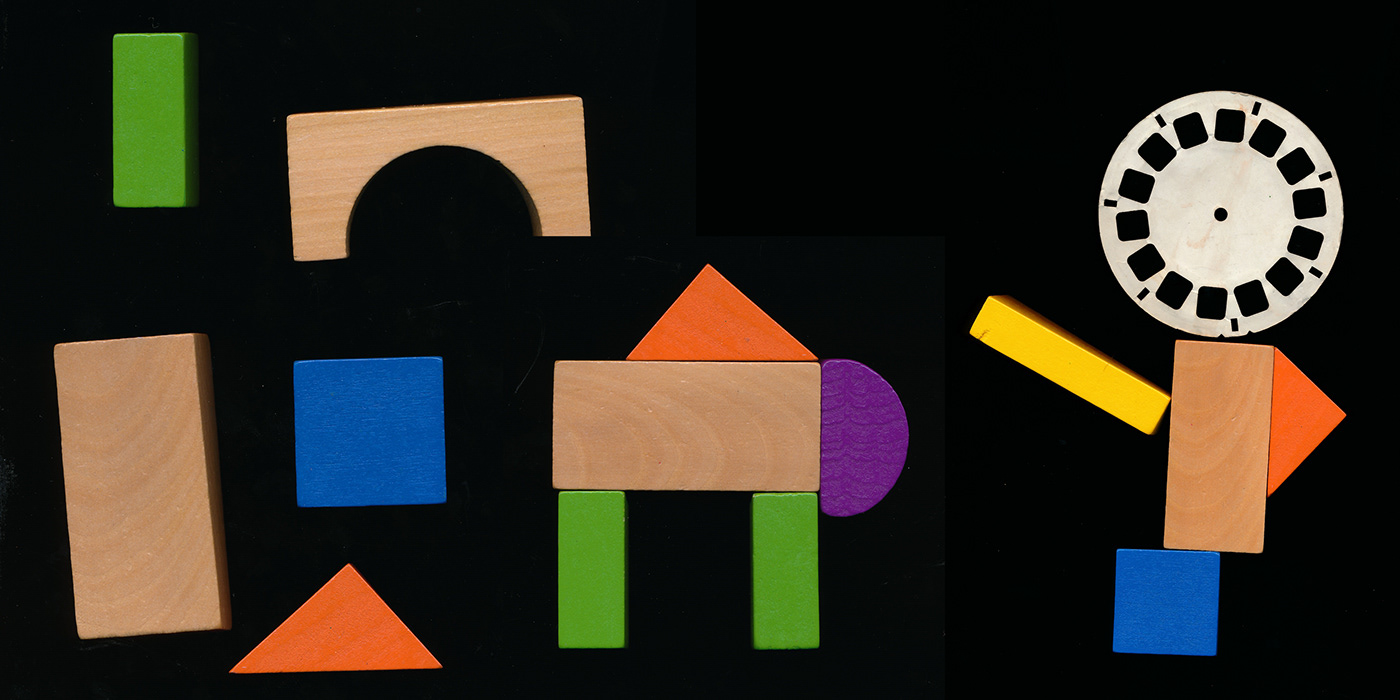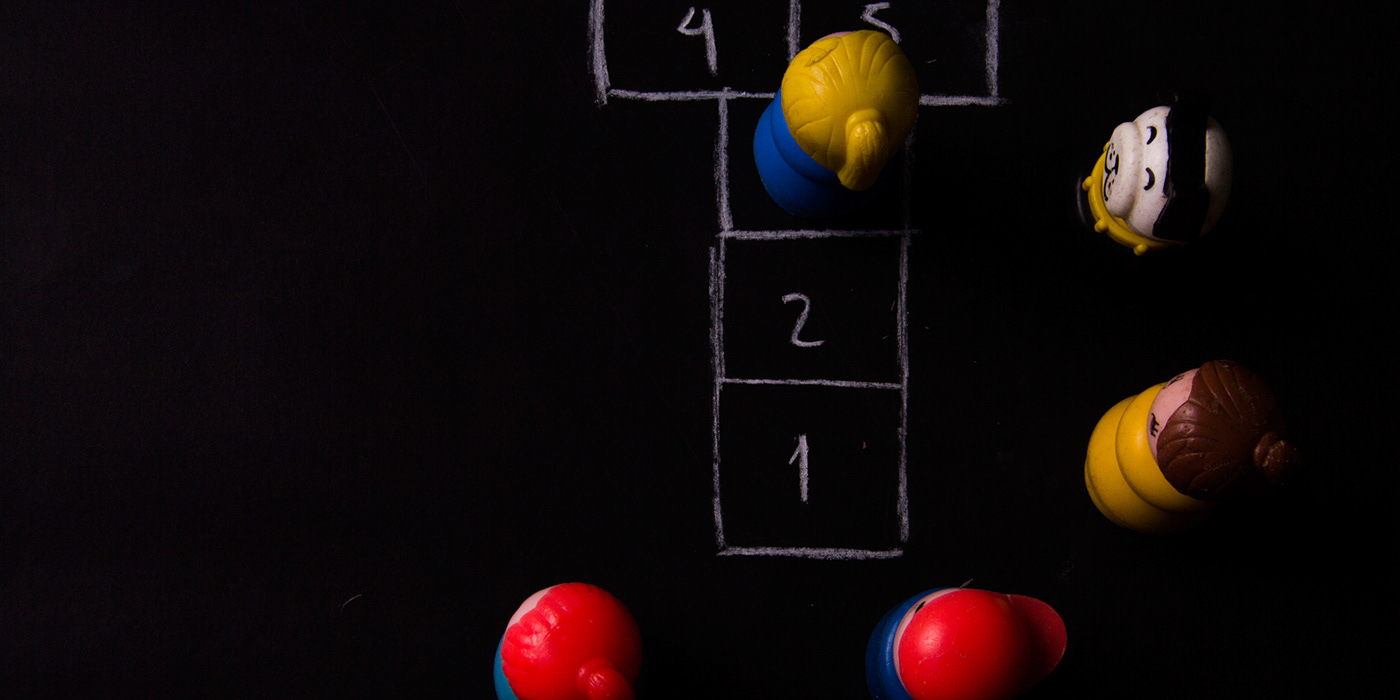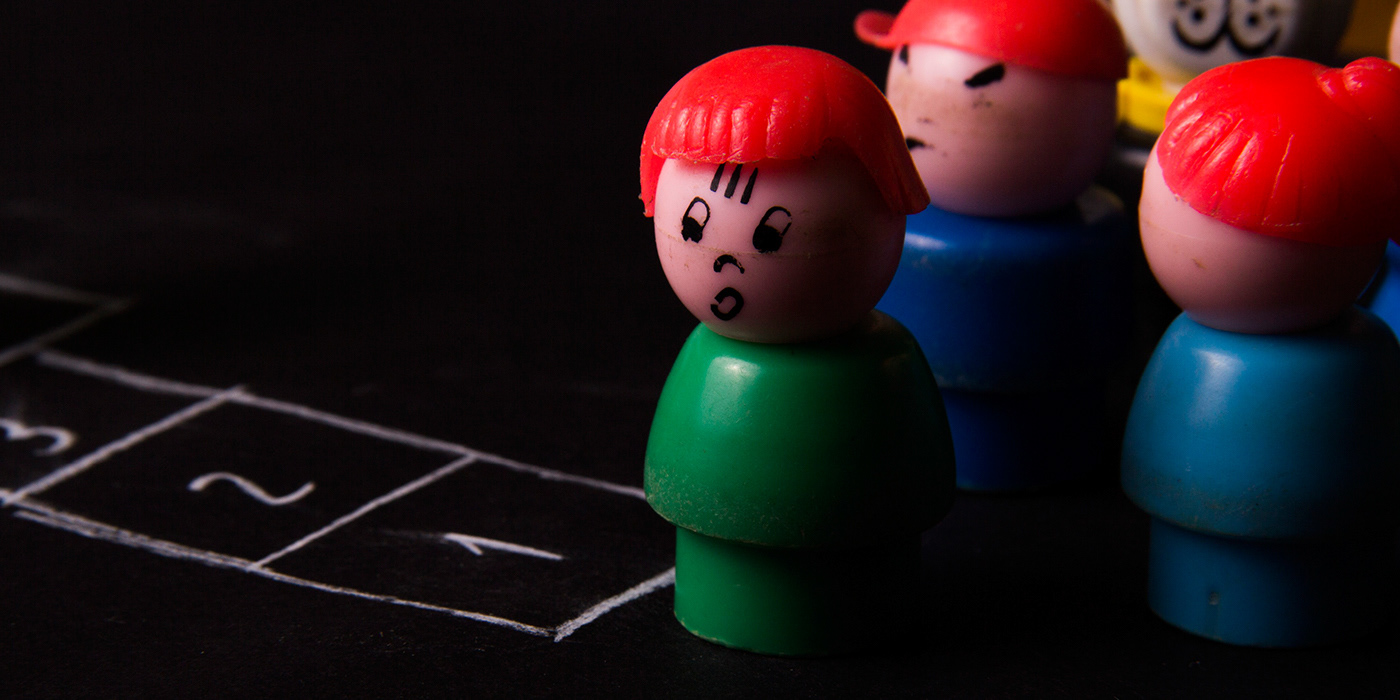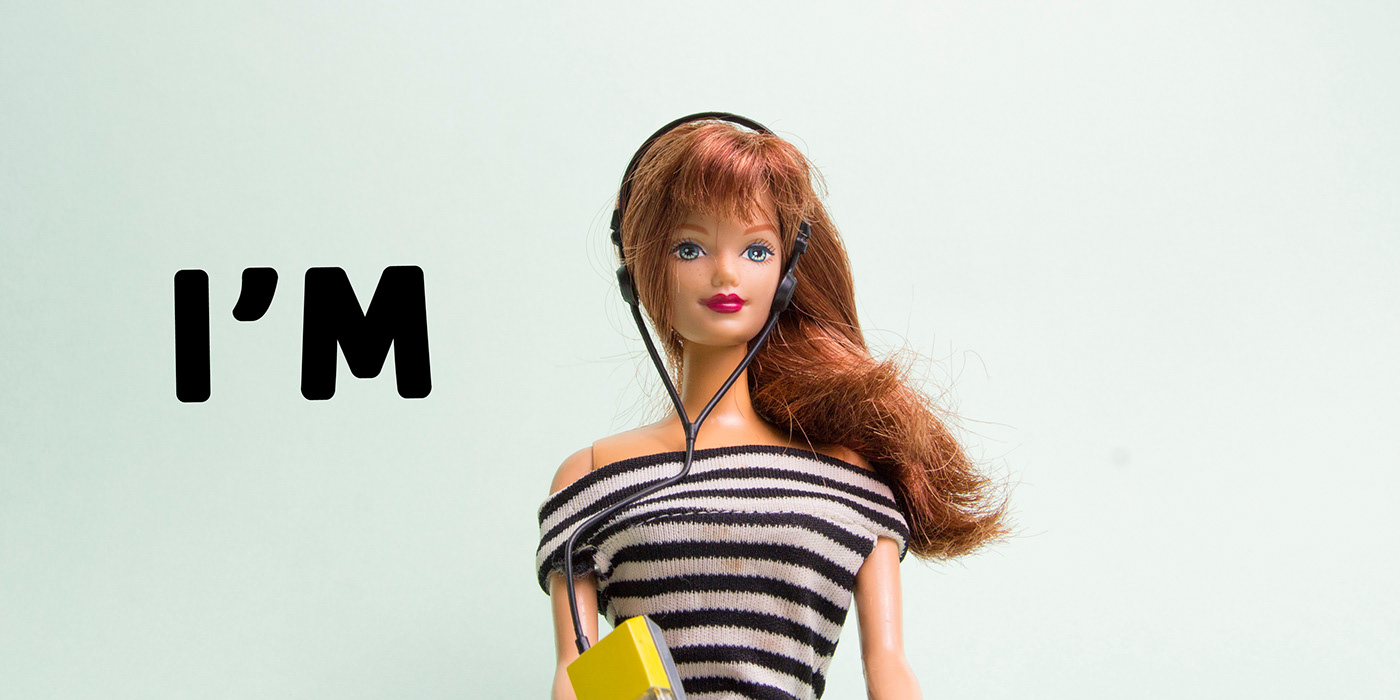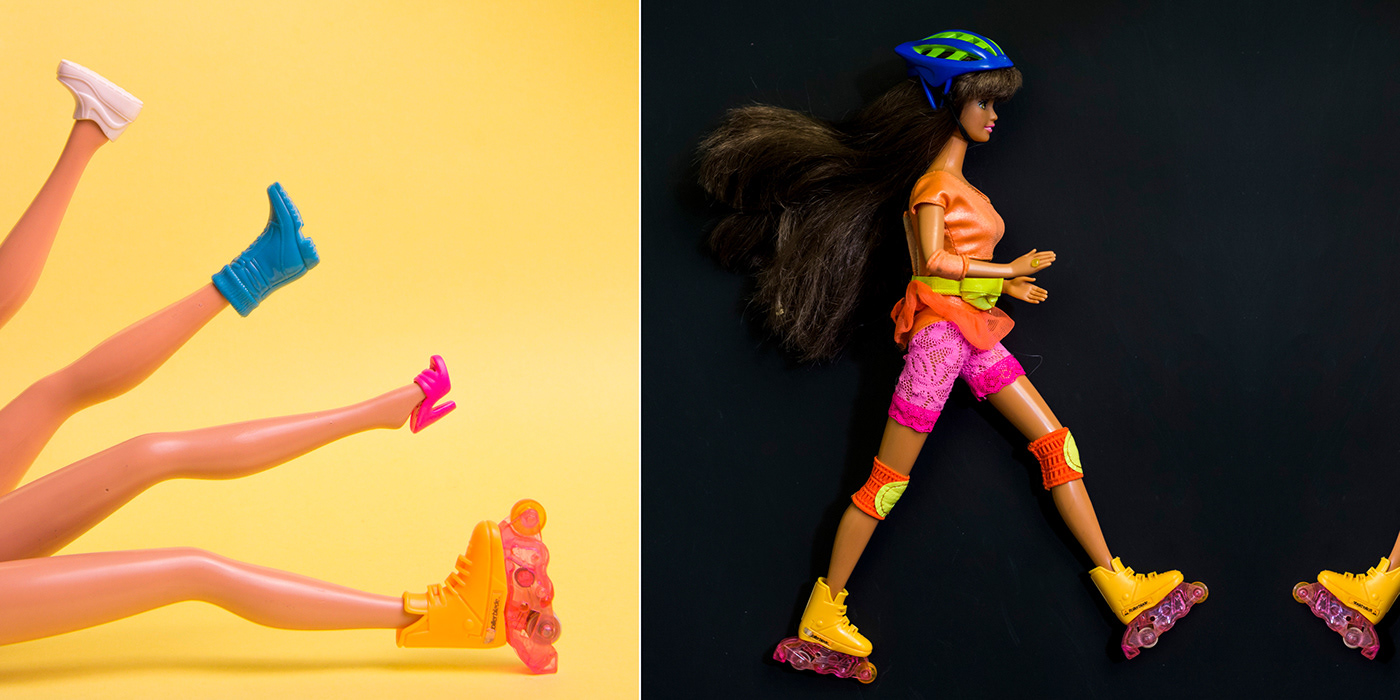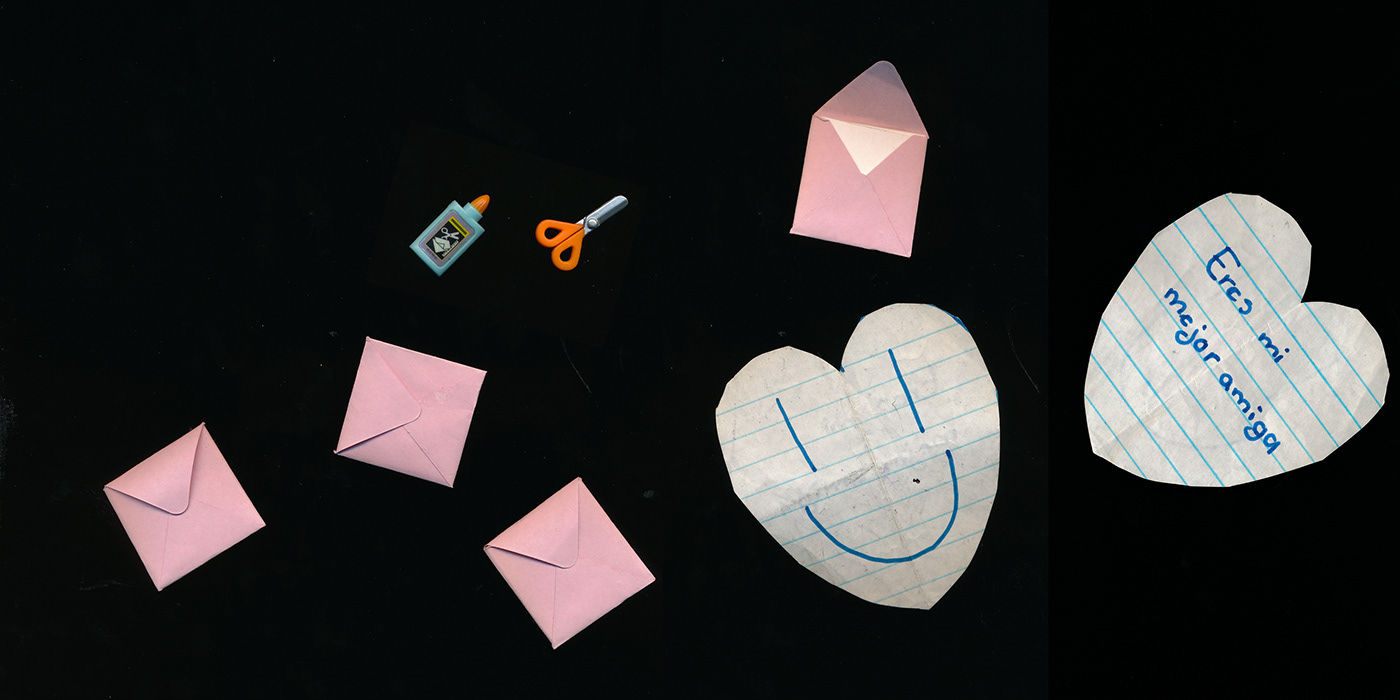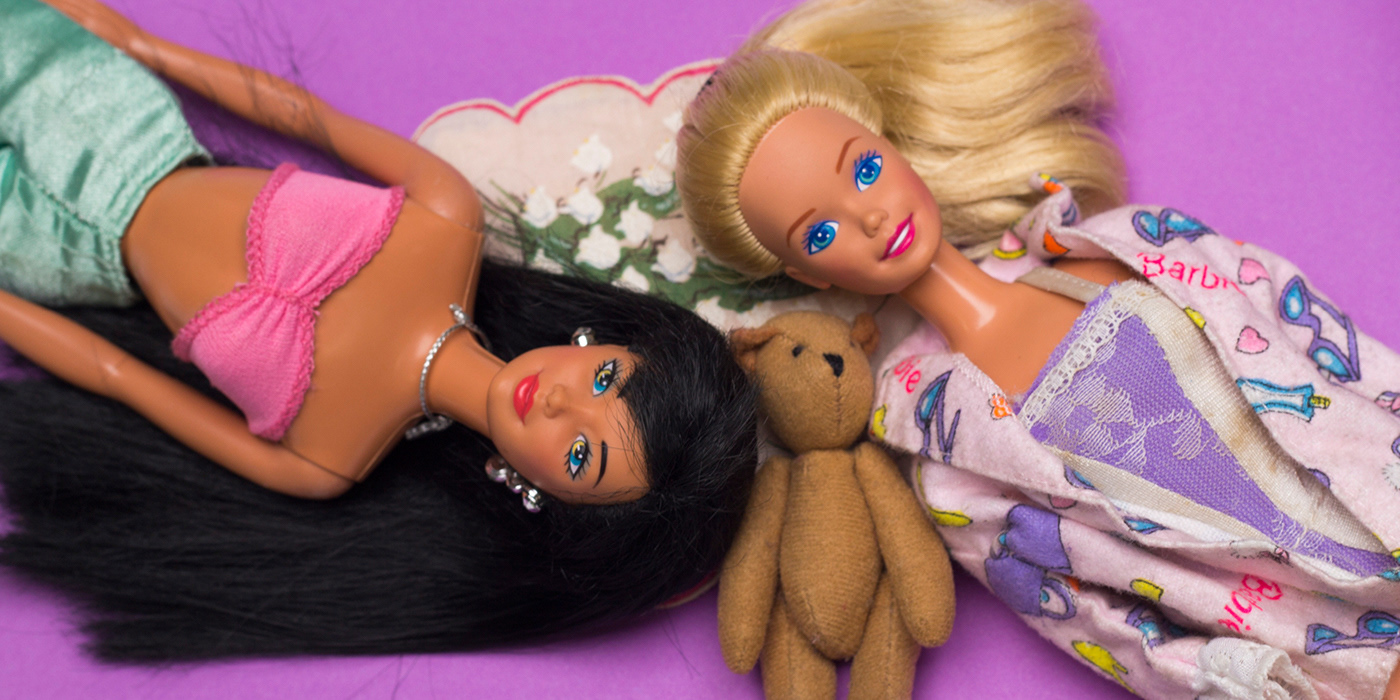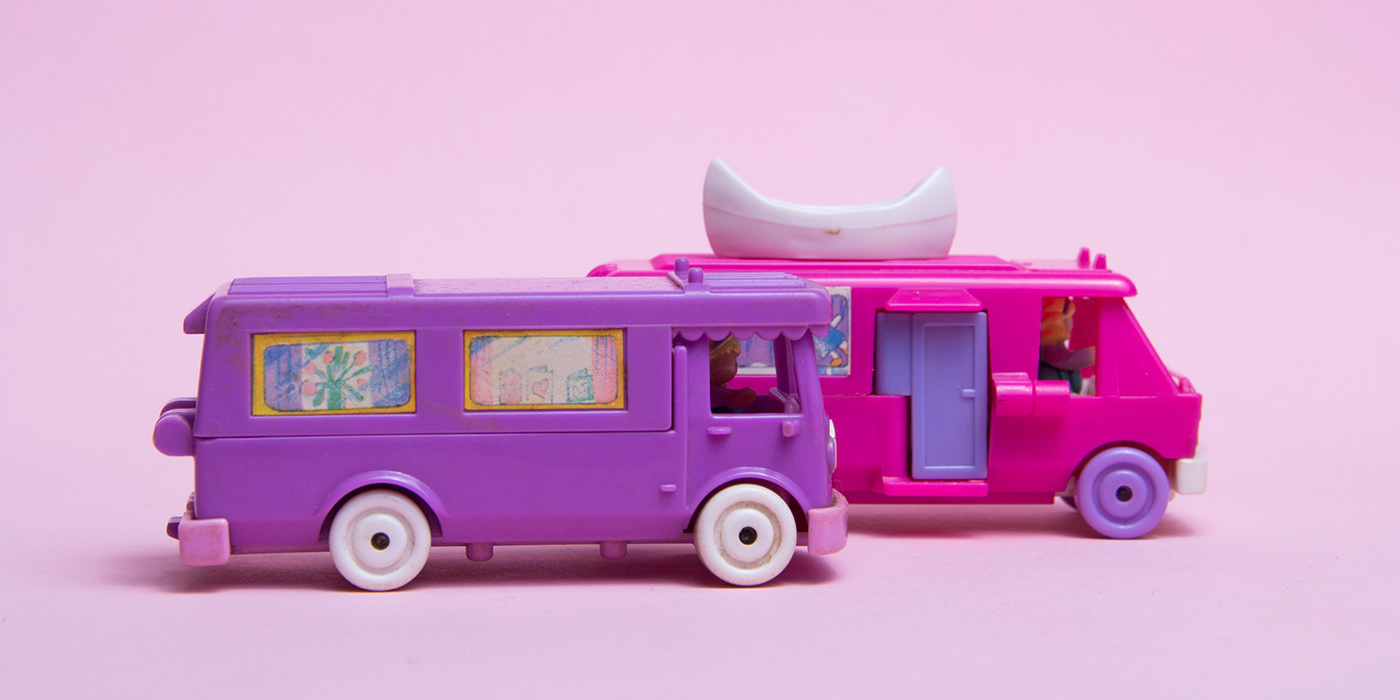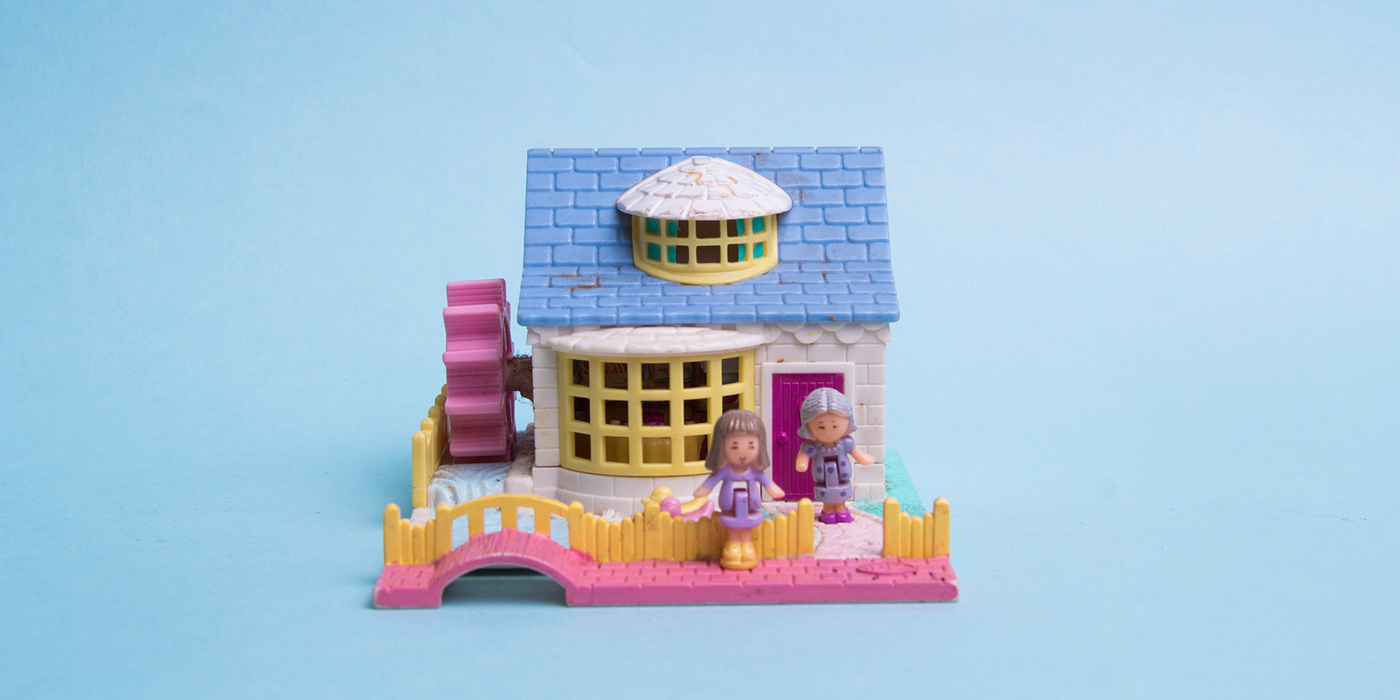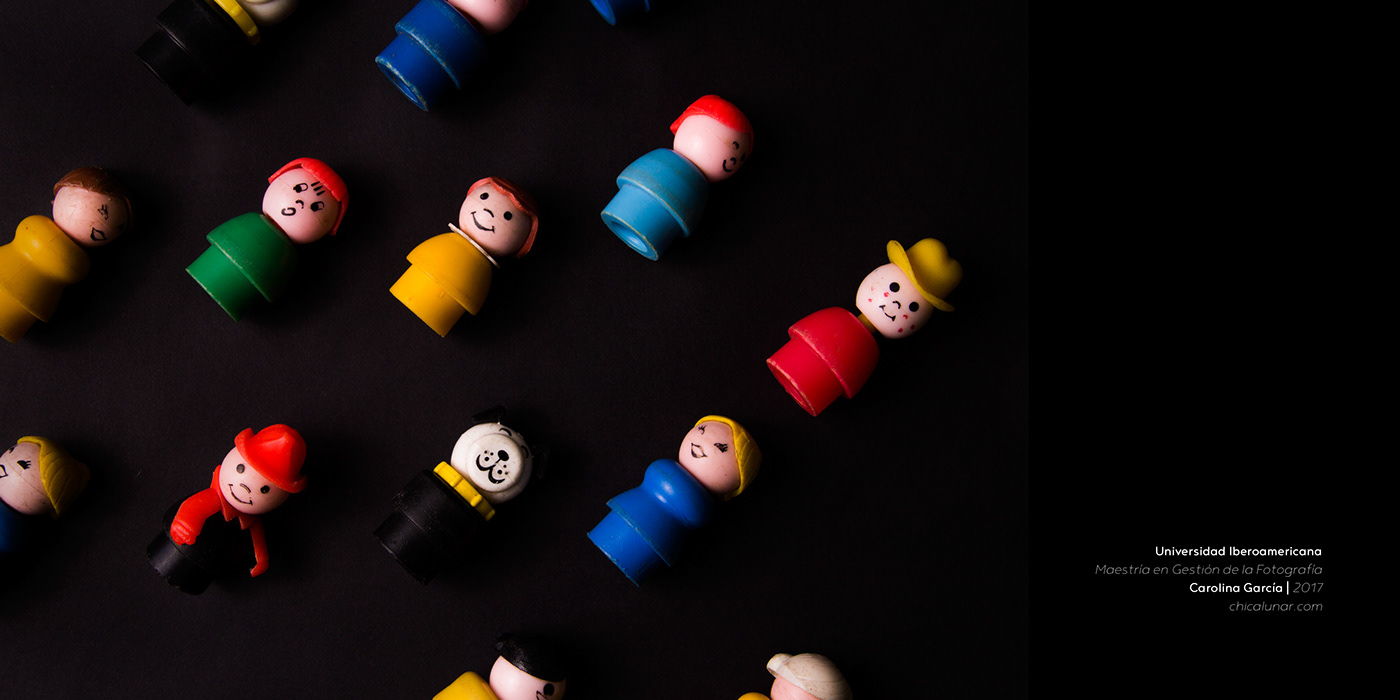 "Things link us to life and to human beings.
Things do not have life, we give it to them "
- Kraus, A. 2016
My toys are still alive | A tribute to childhood, is an artistic project that alludes to the game and memory through toys, some of them stored for more than 20 years. In this project we talk about toys as objects that carry memories and identity. The stories and the nostalgia stored in them, give us the satisfaction of reliving the memory of a time lived in childhood, full of pleasant moments and fun that seem to fade into adult life.
It is important to realize that toys are inserted into the culture generation after generation; We found them inside homes, as well as in the individual and collective stories of the infants and their parents who played with them. They are also integrated into popular culture through art and entertainment.
On the other hand we must understand the toy as an object. Its function in the different stages of the human being; Attachment behaviors towards objects that are more evident in adult life; as well as its significance over time: Objects as "witnesses" of a lived time and collective memory as support in the reconstruction of memories. There is a relevance of the toy in society; a relationship developed between infants with their toys, but also a new configuration of childhood toys in adult life; What memories and feelings do they evoke for us in these days?
My Toys Are Still Alive | A Tribute to Childhood. 2017
Text and Photography by: Carolina Garcia
Master's Degree in Photography Management | Universidad Iberoamericana 
Email: contacto@chicalunar.com